June 15th, 2011
Over the last several weeks we've been hard at work adding hundreds of Blackberry parts for service and replacement to the site.
We now offer a full line of parts for the following Blackberry models, and we're adding more models weekly. We're carrying every single service part for these models from the LCD panels to the logic boards, case parts, etc…
Below are the links to all of the Blackberry service part categories. You can also find the main category page in the Parts By Category navigation link or by clicking here.
If you find we don't have the parts for your model Blackberry, then email us at support@powerbookmedic.com , and we'll let you know what our timeframe is for adding your particular model.
Blackerry 9700 (Bold)
Blackerry 9530 (Storm)
Blackerry 9500 (Storm)
Blackerry 9000 (Bold)
Blackberry 9630 (Tour)
Blackberry 8530 (Curve)
Blackberry 8520 (Curve)
Blackberry 8330 (Curve)
Blackberry 8220 (Pearl Flip)
Blackberry 8130 (Pearl)
Blackberry 8100 (Pearl)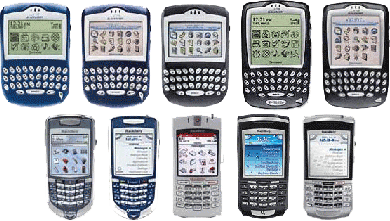 ---
Leave a Reply
You must be logged in to post a comment.