We now offer a data recovery service for the MacBook Pro with Touch Bar models with onboard storage. We are able to transfer this data from your current logic board to a new board or external storage solution.
Available for MacBook Pro Touch Bar models (A1706, A1707)
We'll ship you a box
3-5 Business Day Turnaround (Recovery Only)
No service cost if we can't recovery any of your data
Recovery Done in a Class 10,000 Clean Room
External Storage Options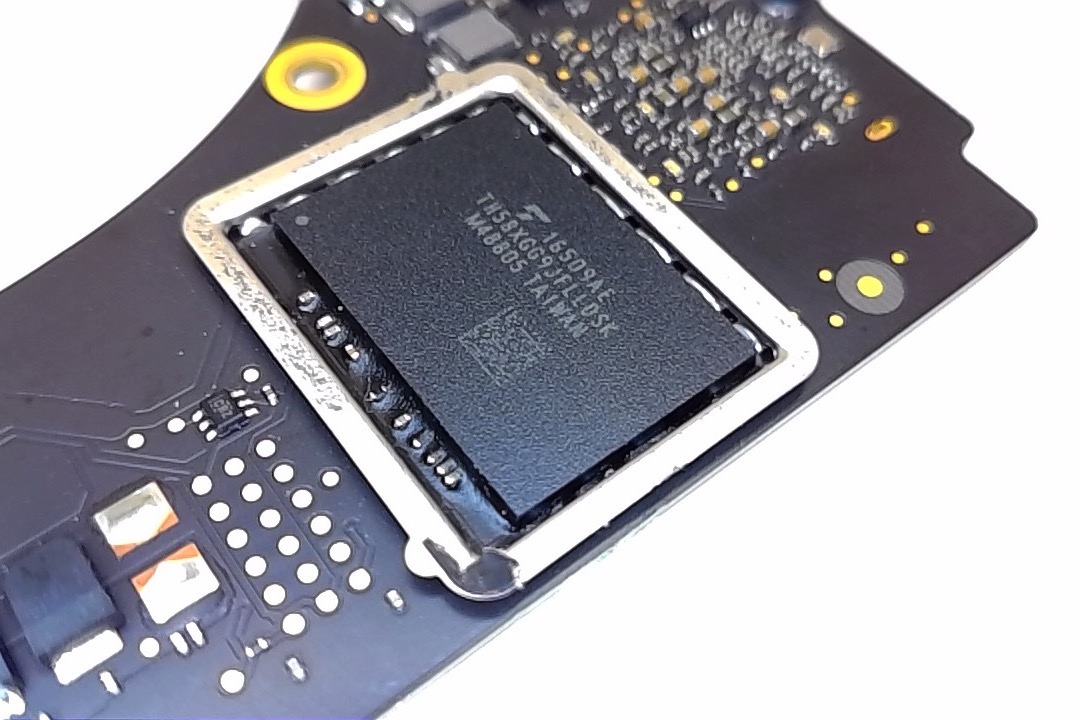 Have Questions? Call us today: 1-866-726-3342, option 2.