MacBook & Macbook Pro Parts and Repair

Browse for Products by Model: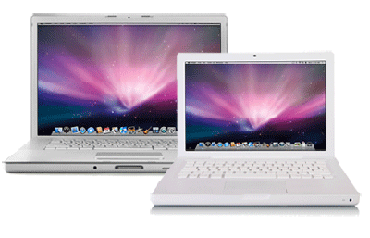 Don't want to get your hands dirty? Full repair services are available for all MacBook and MacBook pro models as well. From a MacBook superdrive to a MacBook battery to a MacBook memory upgrade, we can get your Apple up and running. Click Here for our send-in service.
Don't see a part you need?
Click Here to Request a Part! If we don't have it in stock, we can special order it!