April 7th, 2010
Today we added a cool little product to our Mac Parts store. The product is an external enclosure for a 1.8″ ZIF hard drive. This enclosure will house the hard drives from a Macbook Air or iPod Video externally and connect them to your computer via USB.
What would you mainly use this for?
1.) A really small portable drive.
2.) A way to get your music and files off of a dead iPod Video or Macbook Air. Just take the drive out of your iPod using our Mac Repair Guides and then put it into this enclosure.
Click here to go to the Macbook Air ZIF Hard Drive enclosure product page. The enclosure is $39.95.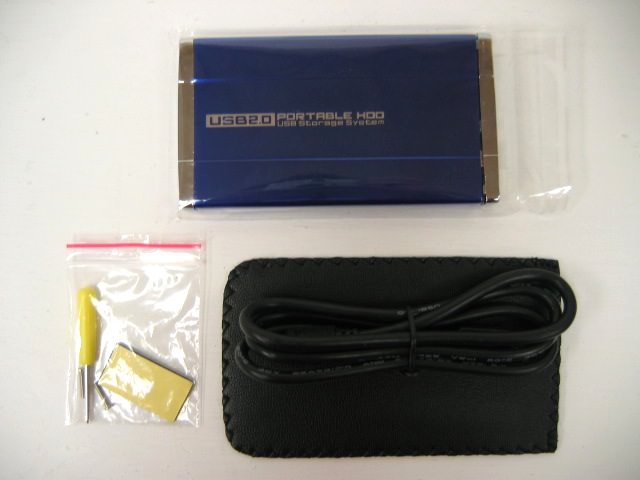 ---
Leave a Reply
You must be logged in to post a comment.