July 10th, 2009
We added a few new products to the online store today. Here's a rundown:
1.) iPhone 3G Docking Power Case – Leather Flip Case with Battery
This is a pretty cool product. This is an iPhone 3G accessory that pulls double duty. It is a case that is also an external battery. This case provides an additional 11 hours of Talk Time, 10h of video playback, 35 hours of audio playback, 350 hours of Standby time, or 9 hours of Internet Use.
The case is only 100 grams, so it's pretty light in comparison to a lot of the external battery packs out there.
The price is $39.95.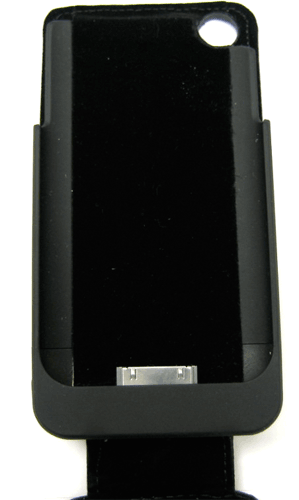 2.) iPod Touch 2nd Generation Touch Panel Assembly
This is the glass and digitizer for the iPod Touch 2nd Generation units. Generally this piece gets broken, and not the LCD itself.
The price is $39.95.
3.) iPod Classic Battery Replacements
We also added two flavors of iPod Classic Batteries to the lineup.
650 MAH For iPod Classic 80GB and 120GB Units
850 MAH for iPod Classic 160GB Units
The price on each of these is $9.95.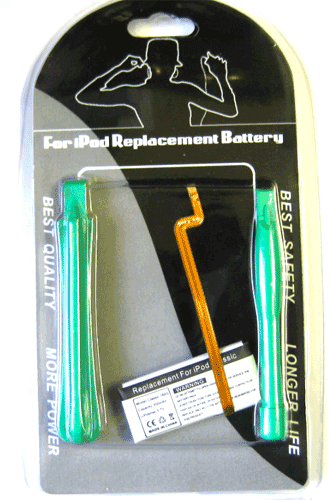 4.) iPod Nano 3rd Generation Battery Replacement
These are 400MAH iPod Nano 3rd Generation battery replacements. Price – $9.95.
5.) MAXPower 802.11g/b Wireless USB 2.0 Stick Adapter
This one isn't iPhone or iPod related…it's a USB Wireless stick adapter for Powerbooks, iBooks, and Macbook and Macbook Pro machines. The price is $24.95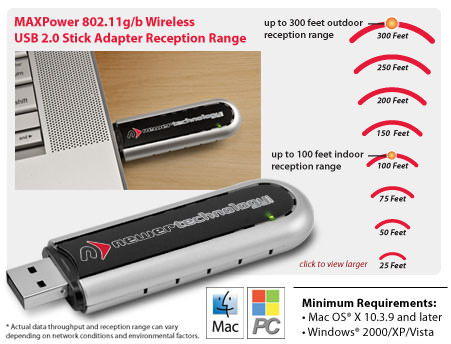 That's it for the new product announcements. Have a great weekend….
---
Leave a Reply
You must be logged in to post a comment.