May 1st, 2009
We've got another new product to introduce today, the Macbook Air Display Back Case. This part is the casing component that has the Apple logo on it. These cases are pulls. If you go to Apple and try to have your case replaced, you'll end up having to purchase an entire display assembly. PowerbookMedic.com is one of the only places to have this part available. 
The cost for the part is $39.95, and it is available from the link below:
Macbook Air Display Base Case with Apple Logo Product
There are a couple of different product views below: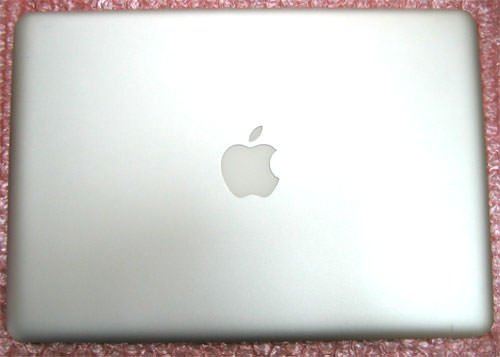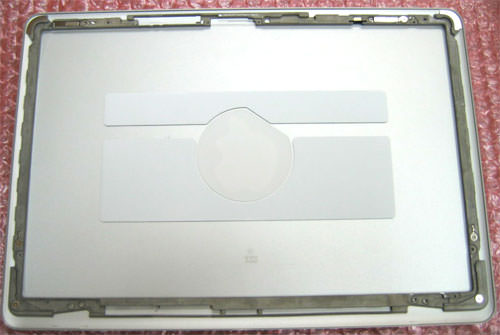 ---
Leave a Reply
You must be logged in to post a comment.