November 12th, 2009

Our rank and file is filled with tech nuts and nerds, and we're proud of that. One thing about working with tech nuts and nerds is that there is never a shortage of ideas. Out of one of these ideas comes our latest venture; Mac Jewelry. Yes, Seriously!
About The Earrings and PowerbookMedic
We fix Mac computers, iPhones, and iPods…a lot of them. Over the years, we've amassed a stock pile of non working parts which we refused to send to a landfill. One day while organizing these parts, we got the idea to do something with them, and thus Mac jewelry was born. We have no intention of saving the world with this project, but every little bit helps.
In addition to fixing computers and selling parts, we also provide free take apart videos to show others how to repair their devices. Click to check out the Mac Repair videos.
Have a Mac, iPod, or iPhone you need fixed or upgraded, click to go to our Mac Service center. If you need your top case replaced, we'll recycle your power button and turn it into an earring for you for free…though it would only be the one.
So without further ado, I present to you our first virtual fashion show of our Mac Jewelry.

This text will be replaced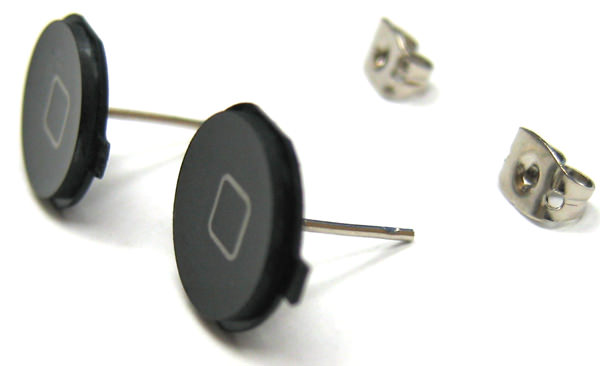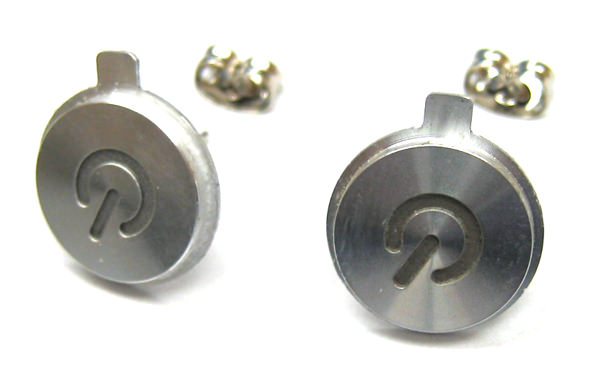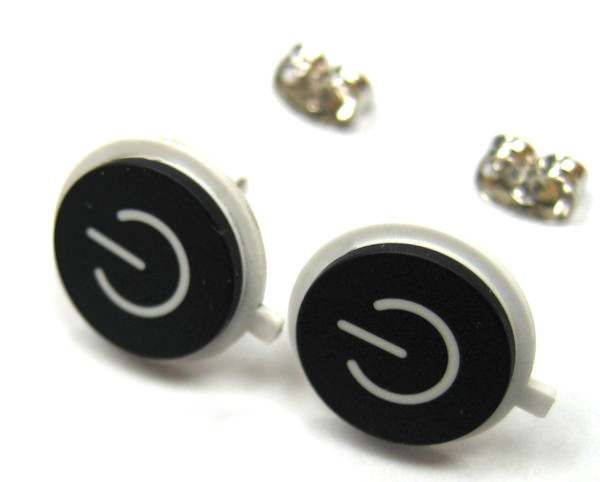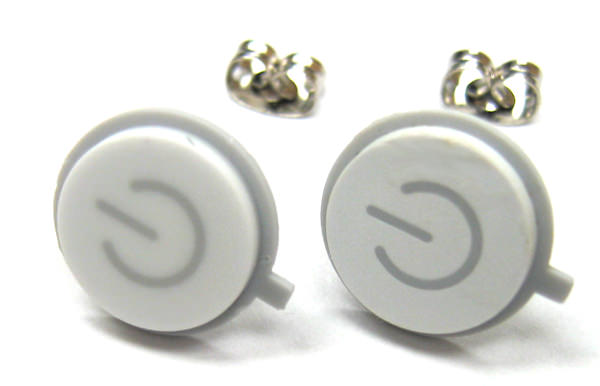 ---
Leave a Reply
You must be logged in to post a comment.